Big Picture Medicine Podcast
Subscribe on Apple, Spotify and everywhere else.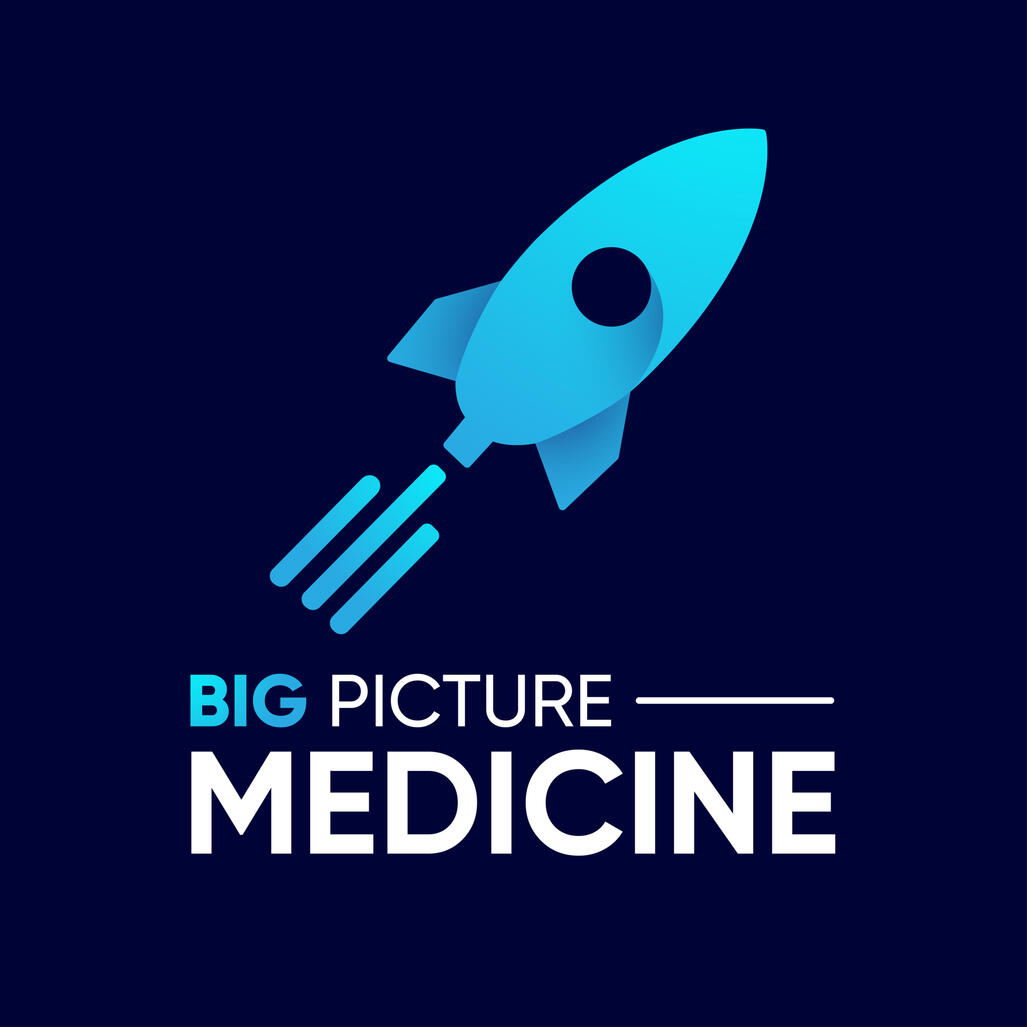 What's the future of Medicine? Find out from the trailblazers who are shaping it. Lots of insight into MedTech, bringing an idea into fruition and habits that have made these leaders successful. Think MedTech meets the Tim Ferriss Show. Subscribe for weekly episodes.
---